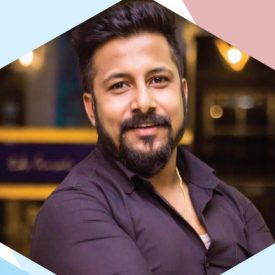 LCCRC provided me with all the arsenals needed to deal with every challenging projects I undertake in my professional career.
Arjun Giri
Journalism and Mass Communication
The program in LCCRC exceeded my expectation in research based learning in Social Sciences.
Tirsana Basnet
Sociology
Lakecity has an environment that encourages free flowing of new ideas and creativity.
Puskal Gayak
English Literature